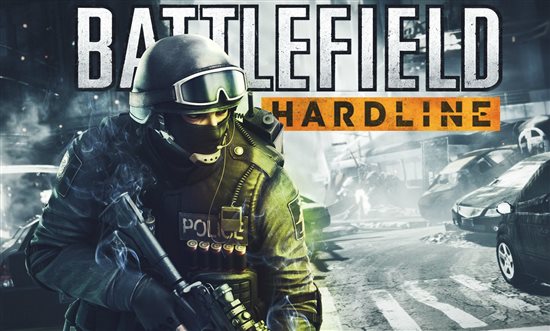 The upcoming cops and robbers themed shooter and the latest edition the battlefield franchise Battlefield Hardline has officially "gone gold", which means that then studio has completed the initial development and the game is now headed for mass production and to the respected digital shelves.
Tis came from the official Battlefield twitter account which was accompanied by an image showing a man with a golden gun. Though hardline is still weeks away from its official release up to 7 million people have already played the game through its recent open beta. The studio Visceral have seemed to have learned a lot from the beta and can be seen as a series of changes including weapon tweaks and lots more are being implemented.
"Going gold" is indeed an important milestone in any game development. But hardline is a very Online-heavy game, and its development will continue for a very long time after its initial release.
Battlefield Hardline is set to release on March 17 in the US and March 20 in the UK for all consoles including last gen and current gen and PC.